Studio Think Tank Testimonials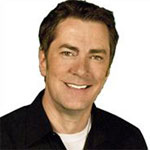 Dave Ryan
KDWB / Minneapolis, MN / "The Dave Ryan In the Morning Show"

"It's fun and easy to find exactly what you need for your show on Studio Think Tank. In 30 years of doing mornings, I've used a lot of idea sharing services, but Studio Think Tank is by far the best."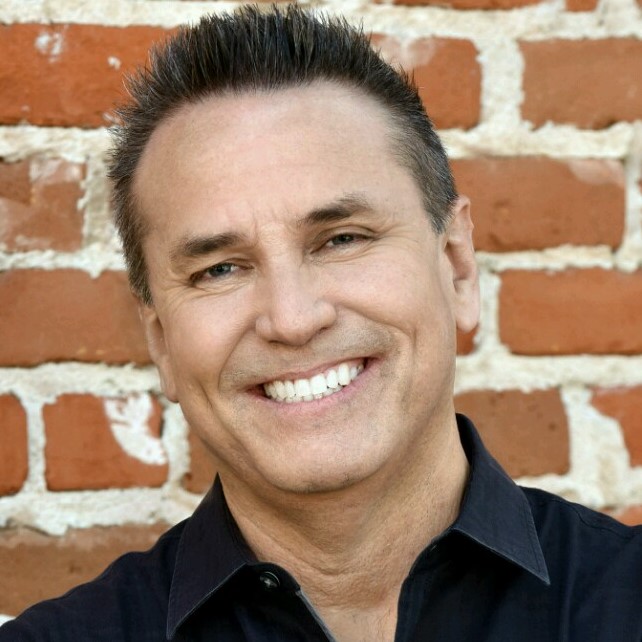 Tommy Sablan
San Diego, CA / Hall of Famer

"I love Studio Think Tank because it's the best place to get ideas. It's as simple as that."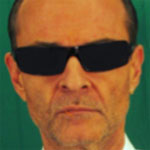 Rick Rumble
WNOR / Norfolk, VA / "Rumble in the Morning"

"Studio Think Tank is the most valuable morning show resource I've ever used. If you're not using Studio Think Tank, you're asking for a ratings beat-down."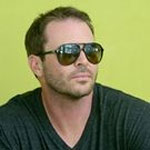 Kevin Rolston
WFLC / Miami-Ft. Lauderdale, FL / "The KVJ Show"

"Ever try to play ping pong with a fly swatter? Ever try to do a RAD morning show without Studio Think Tank? Exactly."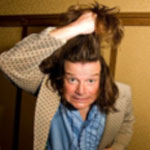 Greg Dwyer
WXLP / Davenport, IA / "Dwyer and Michaels"

"Studio Think Tank takes the momentum of social media and tailors it directly to how we use prep. You can see ideas and brainstorm in real time – it's the only idea-sharing service that offers you an instant feedback tool. Studio Think Tank is my homepage."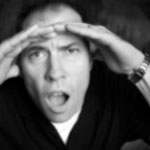 Bill Michaels
WXLP / Davenport, IA / "Dwyer and Michaels"

"Studio Think Tank is the 'Facebook' of radio show prep. It gives me almost everything I need each morning."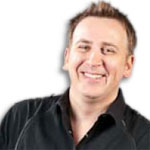 Eric Rowe
KRBE / Houston, TX / Producer for "The Roula and Ryan Show"

"Studio Think Tank is like Facebook on crack for morning show personalities. The best talent and the best ideas are all right there to inspire you, help you create winning material, and network with some of the most talented people ever doing morning radio. It's the first site I look at when I wake up from a nap, before I go to bed, and when I get up in the morning to start my prep."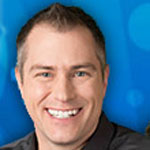 Blaine Fowler
WDVD / Detroit, MI / "Blaine and Allyson in the Morning"

"I get tons of great ideas from brilliant, under-paid, under-appreciated, morning radio freaks thanks to Studio Think Tank. I love it."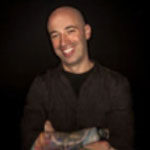 Steve Migliore
KISW / Seattle, WA / " BJ & Migs"

"Studio Think Tank has quickly become my 'go to' site for content and inspiration. Not only am I getting great ideas for our show, I'm getting a peek inside the minds of radio's best talent. It's also a great feeling to know that our ideas are being used by other shows!"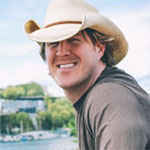 Fitz
Live Syndicated / "Fitz Happens!"

"Studio Think Tank proves that market size does not matter. I have gotten some of my best material from shows in smaller markets. Everyone contributes and takes pride in sharing. There's so much material, I'm guaranteed to have a GREAT show every day!"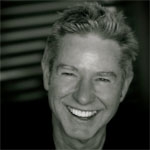 Randy Lane
"The Randy Lane Company"

"Studio Think Tank is an excellent interactive prep site that we recommend to our clients. You get ideas and insights from radio's most creative content generators and can interact with other air talents 24-7!"